Schools, Boards and Districts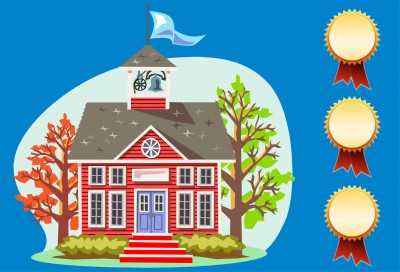 Normal licensing for the ScienceWithMe!® Activities Bundle is per-parent or per-teacher (an individual teacher is permitted to copy the materials for his/her students within one classroom).
For use in multiple classrooms, an entire school, a tutoring center, school board, school district or other institution, an institutional license is required. Such a license would allow for the content to be copied to all students of the institution.
Please contact us to arrange a license appropriate for your organization.